C O N T E N T S

Services
A comprehensive set of Inspection Services
About Us
Who we are... and what we can do for you
Contact Us
How to contact us, including a web-based form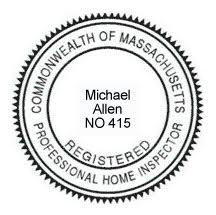 Munsell Inspection Services, Inc. is a proud member of ASHI - American Society of Home Inspectors.
Welcome!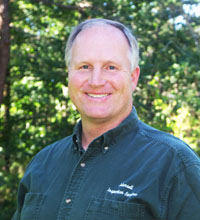 Buying a home is one of your most important investments. With the rising cost of repairing and maintaining a home, you should protect yourself before you invest.
Munsell Inspection Services, Inc. offers a professional INVESTIGATION by analyzing all aspects of the structure and grounds inside and out; to give you peace of mind. You will receive a comprehensive, easy to read illustrated email report the DAY OF THE INSPECTION. Mike is licensed with the Commonwealth of Massachusetts (Lic #415) has performed over 4,700 inspections across Cape Cod, the Islands and Southern Massachusetts for over 18 years.
Call on an inspector you can trust!
Munsell Inspection Services